I'm a design leader and a hands-on achiever.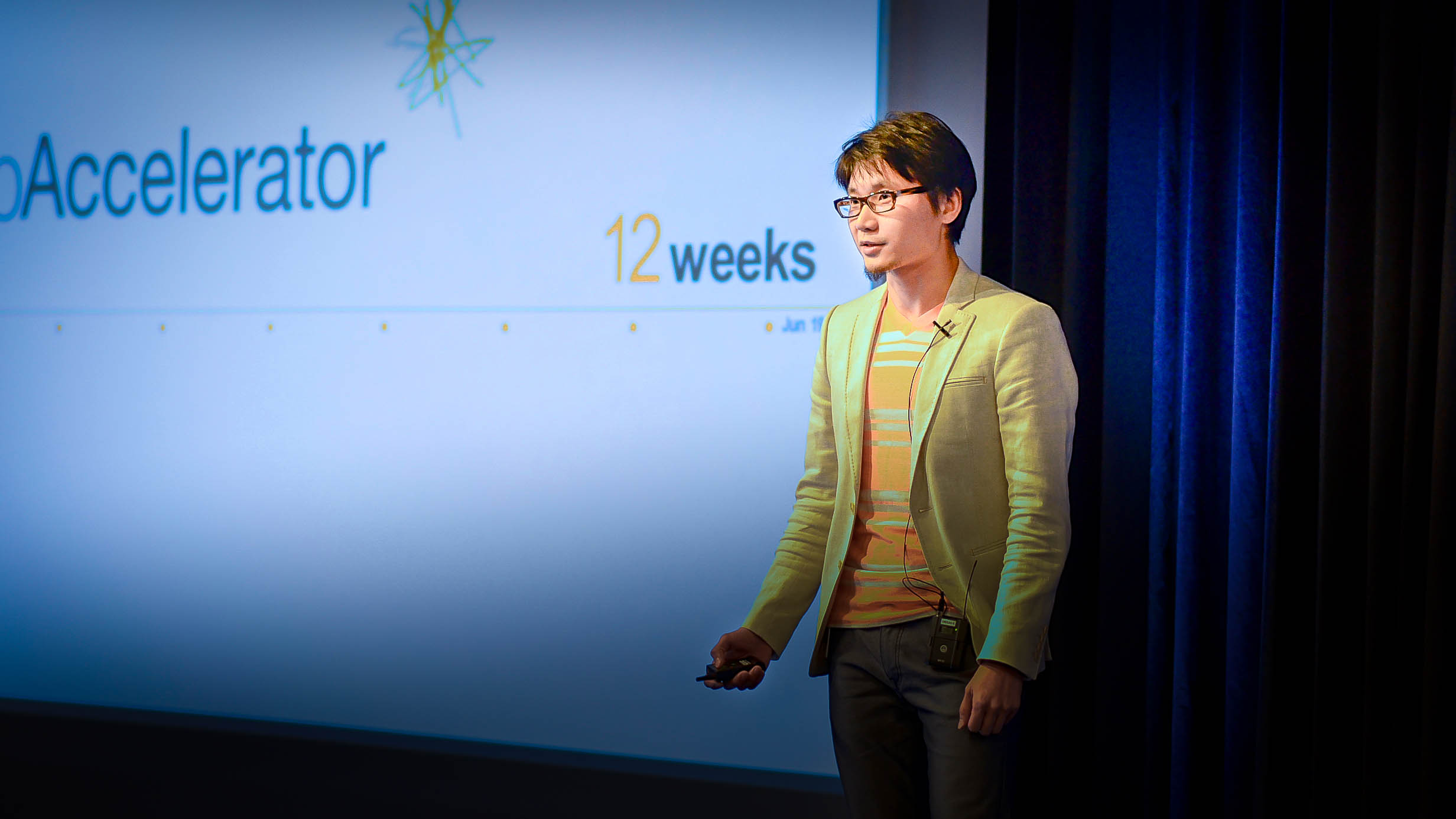 I'm Thor.
An Experience Design Manager
13+ years user-centric design (UCD) experience, leading multi-discipline collaborations to solve complex customer experience challenges. Designing consumer and enterprise web, mobile, and desktop apps, processes, and services behind UIs. Passionate about AI-driven products & services, improving humanity, building effective design culture, and enabling teams to achieve success.
First Mile for Business Administration
A design initiative guides different personas through the Adobe product license deployment journey on multiple surfaces. The solution framework covers the initial setup process and extends to be ongoing contextual guidance standard.
2018
Photographer Trained AI for Photographers
Exploring AI-powered automation service ideas for Lightroom CC to reduce photographers' repetitive manual works.
2019
Rhumbix Simplified Timekeeping
Taking Design Thinking approach to solve a decade-old problem in the construction industry by designing a mobile app matching users' mental model and diverse workflows.
2016 Oct. - 2017 Mar.
Stop Wage Theft
Designing a graphical instruction card to guide filed labors activating Google Map Timeline feature as legal proof of working hours for fair pay.
2017 - 2019
Construction Ecosystem
Physicalizing personas and scenarios in the construction industry by building a LEGO model.
2016 - 2017
Designing Leadership and Management
Strategy and tactics as a first-time design manager.
2018 - 2019
Besides Work...
My Hobbies


Photography
Amateur landscape and portrait photography. Passionate about culture, performance art, city and nature landscape, and finding love in nature.
Wine Tasting
Tasting wine and sharing knowledge with fellow oenophiles. Taught 2 courses for beginners:
Triathlon & Charity
2012 Lavaman Triathlon, Team in Training fundraising event for Leukemia & Lymphoma Society
Scuba Diving
My favorite outdoor activity in the beautiful Formosa/Taiwan ocean.
I design because I believe
Good Design Fixes Problems,
for our collective future, across generations.